800+
Companies For Placement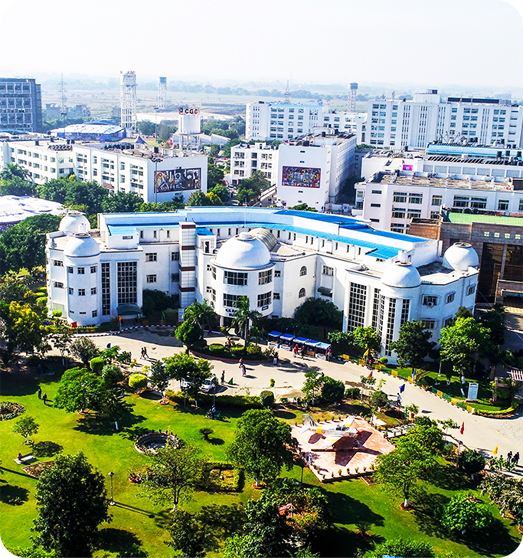 WHY CHOOSE CGC
Chandigarh Group of Colleges (CGC), Landran has always been a well sought-after institute for multiple reasons largely because of its academia, research-driven environment, and unmatched placements. CGC Landran is an abode to the state of art facilities and promising programs. The program curriculum at CGC Landran is meticulously designed to assist students in absolute comprehension of the domain they wish to flourish in.
As the competition in the job market increases, the college ensures to assist students in enhancing their careers through Campus placements. Today, the college has managed to receive 8500+ placement offers with packages as high as 40.9 Lacs. Furthermore, CGC Landran has global liaisons with the best of universities from over 45 countries and has successfully sent more than 450 students abroad for higher education. Research & Development activities are an integral part of the curriculum at CGC Landran are a continuous process. GCC has received various grants from Government and other recognized agencies to encourage students and upscale such activities.
As of now, the college offers more than 45+ programs falling under eight of the academic disciplines. CGC Landran provides a rich student experience that is packed with advanced learning, skill development, specialized training, and occasional rejoicing. Choose CGC Landran and get a step closer to success and a promising future.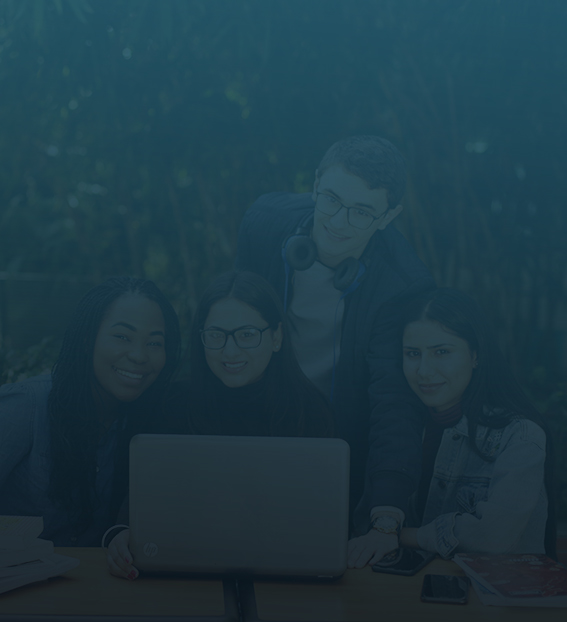 CHASE DREAMS, EXPLORE OPPORTUNITIES
Offering excellence in academics and developing the overall personality embark on a journey for a befitting career that will transform your lives with the best of education leading to a satisfied and secured promising future.

45+
Global Alliances

12000+
Students

28000+
Strong Alumni Network

4000+
Research & Publications

14 Crores+
Received for R&D

900+
Patents filed
Programs Offered

Engineering
B.Tech CSE
B.Tech IT
B.Tech DS & AI
B.Tech AIML*
B.Tech ECE
B.Tech ME
B.Tech LEET
M.Tech CSE
M.Tech IT
M.Tech ECE
M.Tech ME

Hotel Management
BHMCT(AICTE)
BHMCT
BTTM
B.Sc. HHA
Master of HMCT*
Diploma in Food & Beverages Services*
Dip. in Food Production
Dip. in Baker Confectionary

Pharmacy
B.Pharm
B.Pharm-Leet
M. Pharmaceutics
M. Pharmacology
M.Pharm in Pharmacy Practice
M.Pharm in Regulatory Affairs
Pharm D
Pharm.D (PB)

Bachelor of Science
B.SC AI & ML
B.Sc.(Cyber Security)
B.Sc. Data Analytics
B.Sc. (Non-Medical)
B.Sc Nutrition & Dietetics

Computer Application
BCA
B.Sc(Graphics & Web Designing)
B.Sc. Multimedia*
MCA

Education
B.Ed
Dip. in Career Guidance
Certificate course in Inclusive Education

Business Management

Bio-Technology
B.Sc. Bio-Tech
B.Sc. Microbiology
M.Sc Bio-Tech

Commerce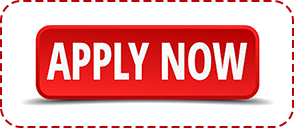 Advantages CGC Landran

Trustworthy Brand
Resplendent 21 Year Legacy

Training & Development
360 Training and Pre Placement Training

Academic Excellence
Project based experiential learning

Placement Record
40.9 LACS Highest Package offered

Affordable Education
Providing excellence in affordable higher education

International Exposure
Collaboration with renowned universities across the world

Sports Achievements
104 Gold, 48 Silver, 50 Bronze Medals

Research And Innovation
800+ Patents applications filed

Ideal Location
Located in the heart of city beautiful

Contemporary Infrastructure
Best in class facilities and amenities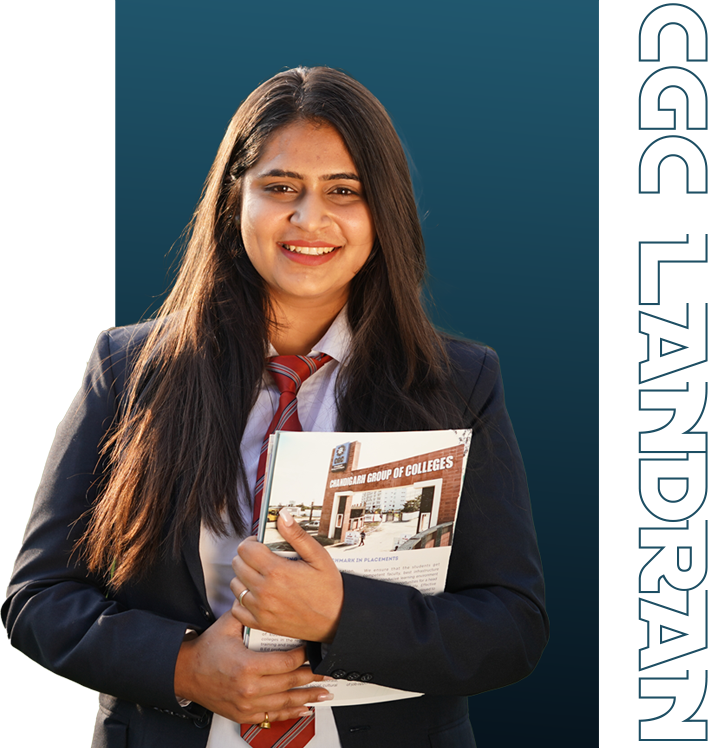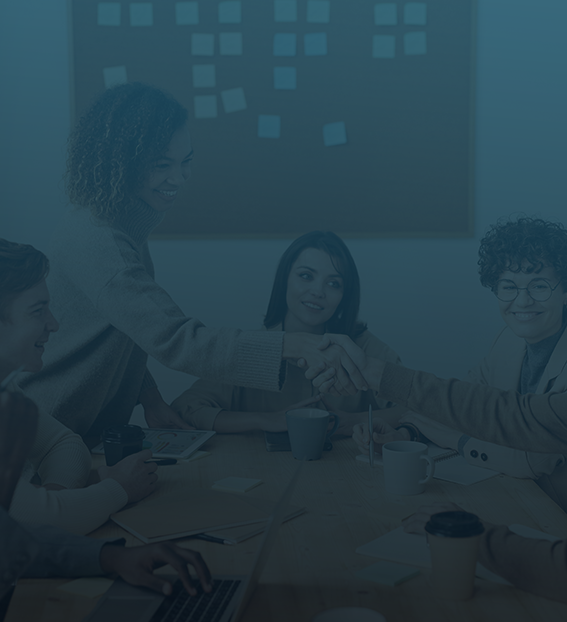 International
Collaborations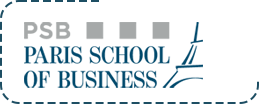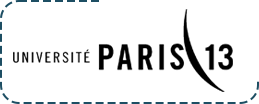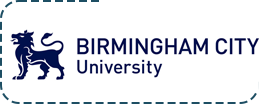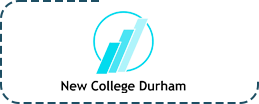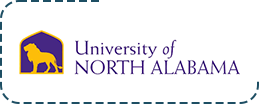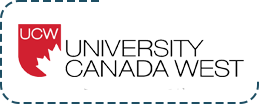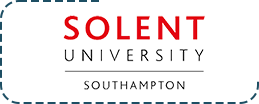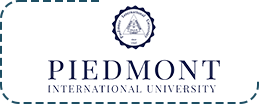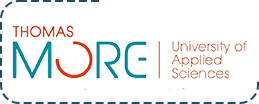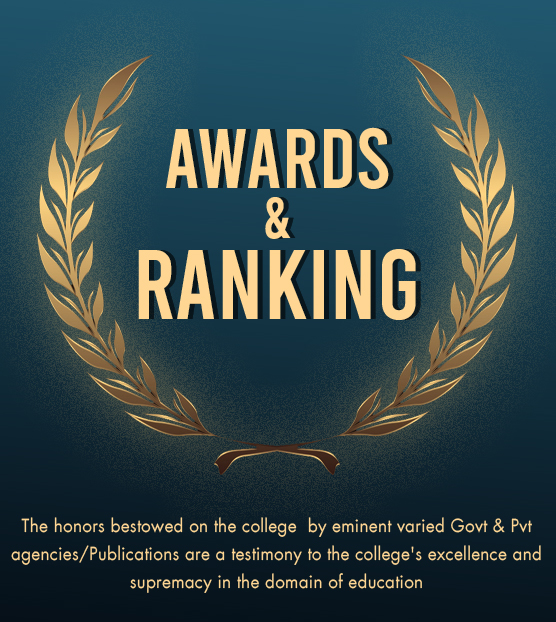 No. 1 Business School of Punjab & HP by All India Management Association (AIMA)

Rating A+++ in Punjab by Careers360 in Engineering College Rating

CEC- College/ Institutes- Ranked as "Band Excellent" (Private- Self Financed) Technical

CEC ranked on 147th position among the Top Engineering Institutions in India NIRF

CEC, conferred 4-STAR Rating by the Ministry of Education's (MoE) Institution Innovation Council and AICTE.

CBSA bestowed with the highest 4-Star rating institution by Innovation Council, Ministry of Educations Innovation Cell, GOI along with AICTE.

Chandigarh College of Pharmacy Ranked at the 63rd position Pan India in the NIRF 2021 Rankings.

Awarded as the most promising Hotel Management Institute in India by Digital Learning World Education Summit 2021
Testimonials

Nitish
Amazon
Package: 29 LPA
I joined CGC in 2016 for pursuing B.Tech CSE and currently, I am in the last year of my engineering.My journey at CGC Landran has been amazing. I got placed in 2 notable companies namely Teradata and Amazon with salary packages 13 LPA and 29 LPA respectively. I am thankful to CGC for providing us the opportunity.

Maninder Pal Singh
Play Simple Games Pvt. Ltd
Package: 20 LPA
Backed by the excellent support, guidance, and motivation by my teachers led me through giving the best during my journey with CGC Landran. And this is where I am today on a successful career path.

Haya Fatima
Deloitte
Package: 18.5 LPA
The time spent at CGC Landran guided me towards a brighter future. I started as a student with aspiration and concluded the journey as a professional with a well-paying job. Therefore, I can say that my academic journey at CGC Landran turned out great. I would not have been able to work in such a highly reputed company if it weren't for this college. I am filled with gratitude.

Anmol Aneja
Nutanix
Package: 18.5 LPA
I knew there were many opportunities out there but was unaware of the path which would lead me there. So, CGC Landran made sure that I learn more about the jobs and ways of working at the top. There were incessant industrial visits, workshops, and seminars via which I developed confidence and advanced as a professional. Studying at CGC Landran was one of the best experiences of my life.

Hardeep Singh
Docus Inc, USA
Package: 14 LPA
I'm moving to the USA to pursue the career of my dreams. The pharmaceutical industry is full of challenges and I'm happy to share that CGC Landran has prepared me to face them all. The practical insight that I gained here will surely take me a long way,

Diggant Sharma
Lido Learning
Package:10 LPA
CGC Landran provides a great platform for skill enhancement. With its help, I got placed in the Lido learning company with a package of 10 LPA. I wholeheartedly thank Training Programs and Placement Cell for their constant support and guidance. And obviously, I will never forget the faculty's support. I am truly thankful to CGC.